Grading, Excavation, Reclamation, Engineering & Construction
Serving Arizona and Southern California
PG&E, LLC is a small, HUBZone certified, woman-owned business venture, with over 30 years experience in Arizona and Southern California. We are a grading and excavation company specializing in all aspects of earthwork.
Excavating, Grading, Mining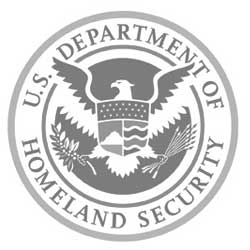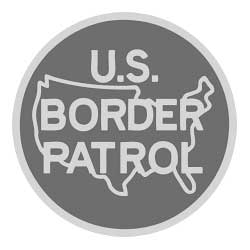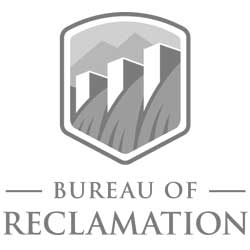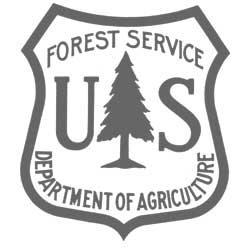 Engineering innovators since 1997
Engineering & Construction
PG&E provides a wide array of commercial and civil engineering and heavy construction services in Arizona and Southern California.
We are highly experienced in serving private, commercial, and government clientele with a wide array of engineering and heavy construction solutions. Call us to see how we can help you.
We have a crew of experienced supervisors, equipment operators, haul truck drivers, welders and laborers. Our personnel's experience arena includes land reclamation, wetlands construction, heavy civil road and runway construction, forestry, mining, crushing and screening, trucking, and border fence maintenance and repair.
Let's start the conversation.
Want to know more what we can offer?  Need a quote?